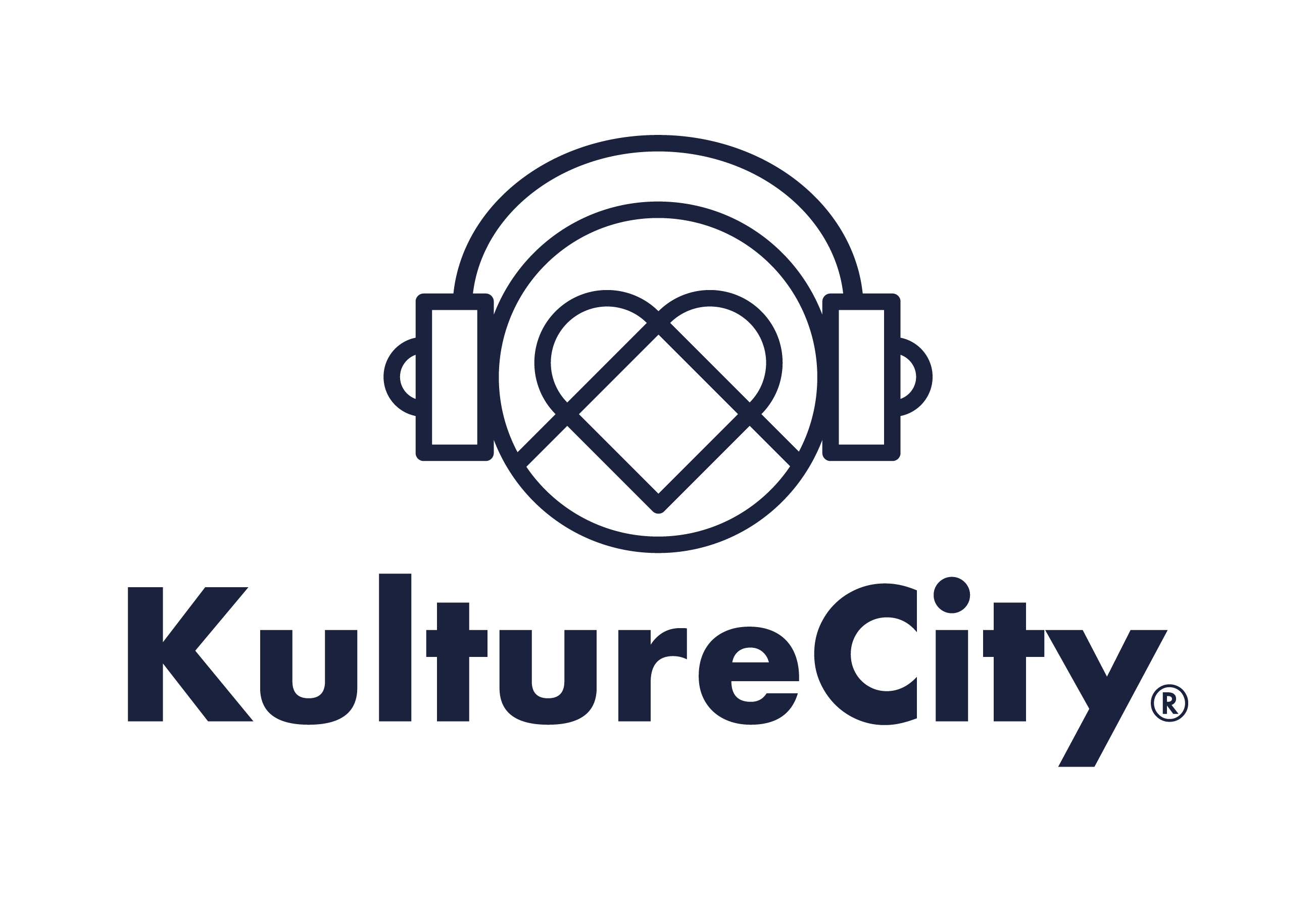 Moon River Festival is partnering with KultureCity to make the 2023 Festival Sensory Inclusive™.
Sensory Bags will be available throughout the event. These bags include noise-canceling headphones, fidget tools, a feelings thermometer, and other decompressing mechanisms.
A pop-up sensory room will be available on-site, the location of which will be updated shortly! KultureCity is the nation's leading nonprofit dedicated to fighting for inclusion and acceptance of all individuals. KultureCity advocates for those with sensory challenges such as autism and PTSD, just to name a few. KultureCity provides training and equipment to public and private spaces to create an inclusive experience for everyone to fight against social isolation.